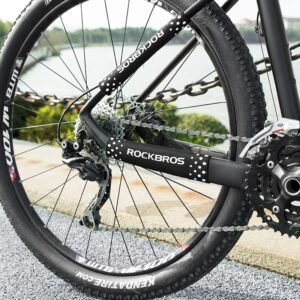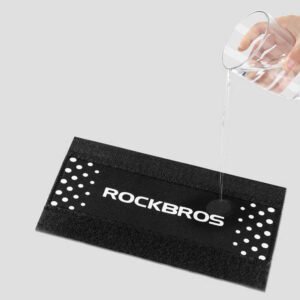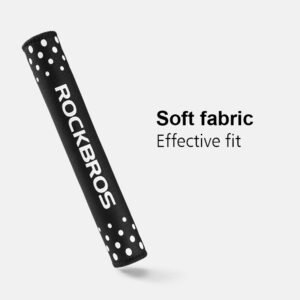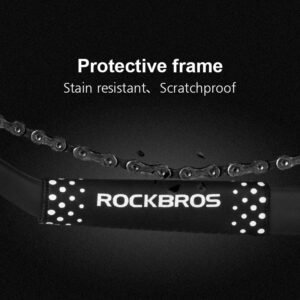 ROCKBROS Bicycle Frame Protection Ultralight MTB Chain Stay
25 in stock
ROCKBROS Bicycle Frame Protection Ultralight MTB Chain Stay
Product information:
Brand: ROCKBROS
Condition: Brand new
Name: Bicycle frame protector
Color: Black & white
Size: about 195*120mm
Weight: about 7g/pc
Material: high-density wear-resistant fabric
Fits:
MTB Bike / Vtt Bike / Road Bike / Motorcycle / Scooter , etc. Frame protection!
Features:
1) Velcro fit. Easy to install and disassemble.
2) Quick-drying fabric. Can be washed repeatedly. Durable.
3) Only 7g/pc, super lightweight.
4) Effectively protects the frame. Beautiful and stylish!